The next step on your road to recovery
Recent studies have shown that treatment at inpatient rehabilitation facilities results in improved physical mobility and ability to regain independence.
If you think inpatient rehabilitation is right for you, ask your physician and case manager for a referral.
We're ready to support you in every step of your recovery!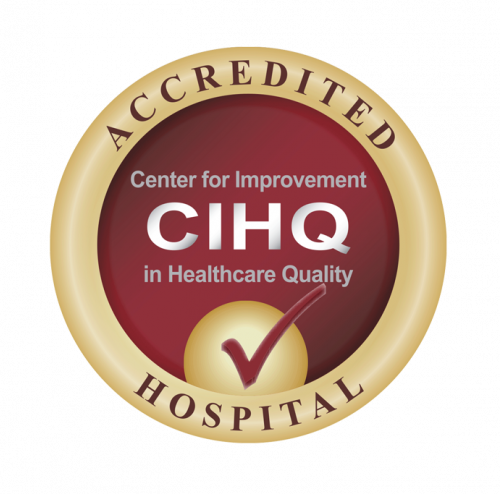 Committed to Quality
Reunion Dublin is proud to be accredited by the Center for Improvement in Healthcare Quality.
Rehab services at Reunion: Dublin
Reunion: Dublin's patients come to our hospital with unique functional deficits. We create an individualized plan designed around your treatment needs and goals.
Supervised by the medical director — who is board-certified in physical medicine and rehabilitation — Reunion: Dublin is staffed by an interdisciplinary team of rehabilitation professionals.
As a team, it's our job to help you get back to your life with maximum confidence and maximum functional ability.

Amenities at Reunion: Dublin
Reunion: Dublin's brand-new facility offers the amenities you need for a pleasant and productive stay:
40 private patient suites
Custom meal planning to suit your dietary needs
2,900-square-foot, state-of-the-art therapy gym
Large common areas to enjoy visits from loved ones
Outdoor courtyard for relaxation and therapy activities
On-site cafe and vending machines
Free Wi-Fi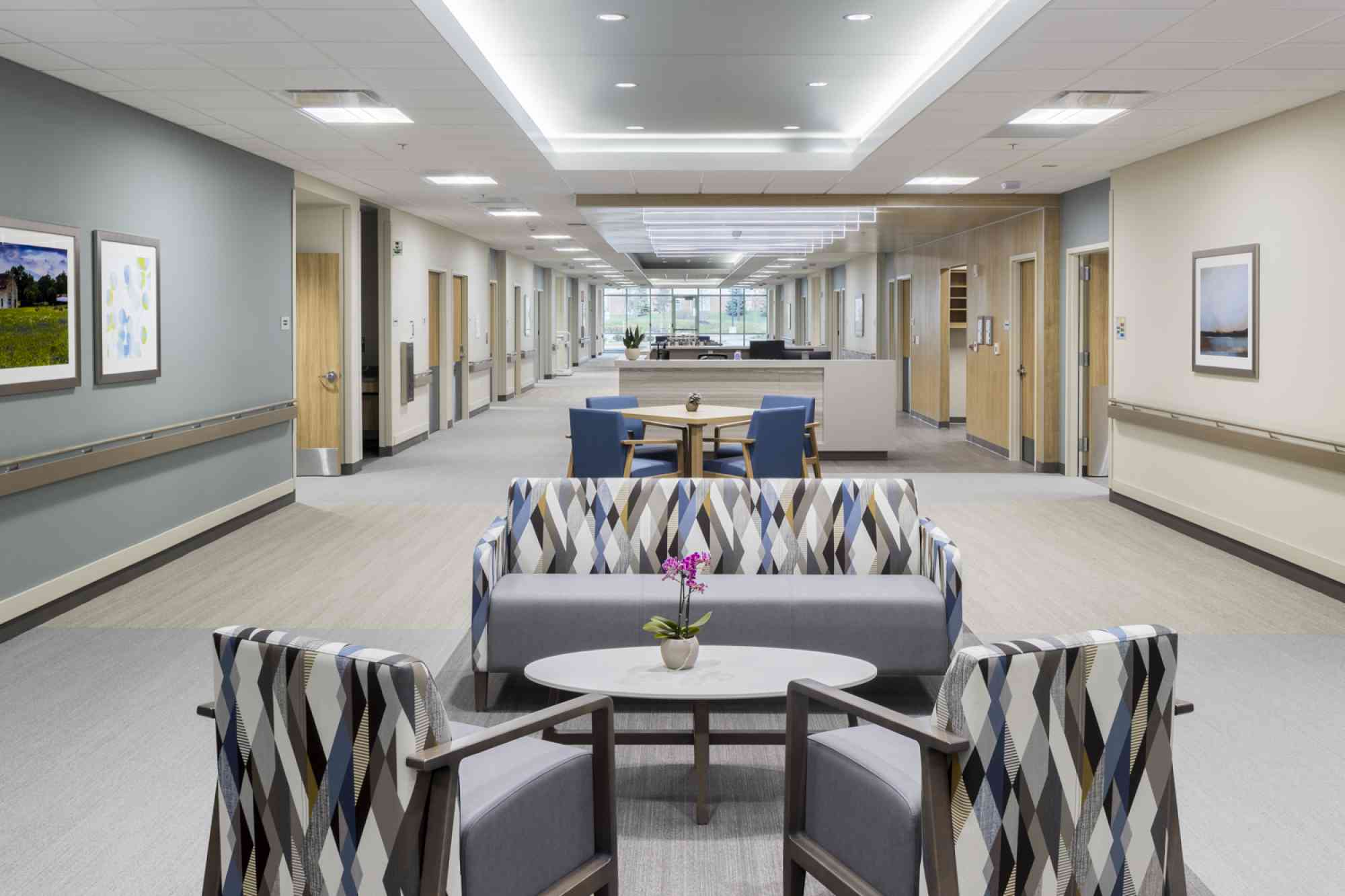 Our hospital is also equipped with features for patient safety and security, including:
Non-slip flooring throughout facility
Computer-controlled, bar-coded medication technology for prescription dispensing and tracking
Nurse call lights and motion alarms
Team communication boards in every room
Video surveillance and electronic door controls in high-security areas
Meet the Reunion: Dublin team
Our team works together to ensure patients get the treatment they need to regain their confidence and get back to their lives.