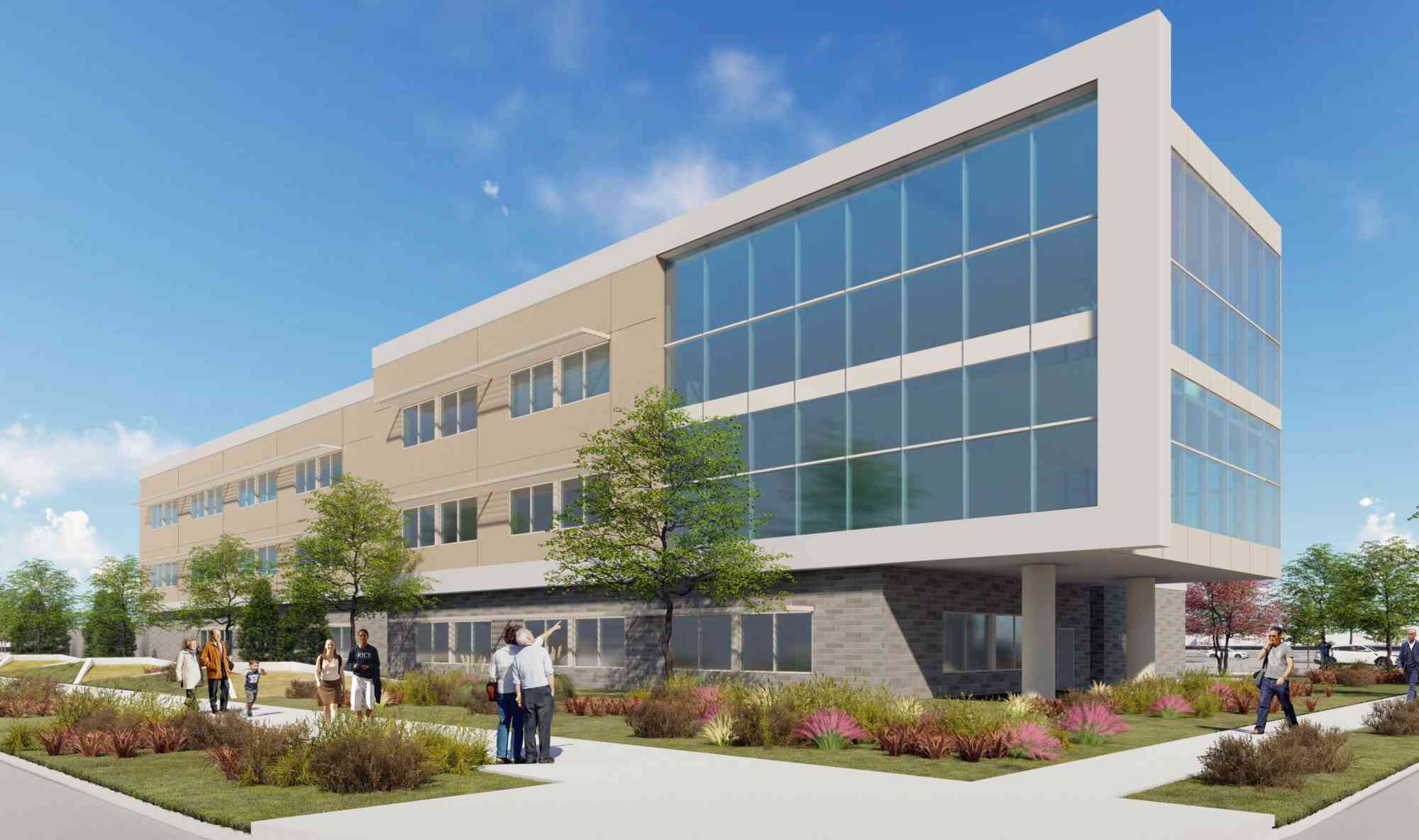 Important announcement from Northeast Denver's Front Porch.
"Construction is well underway at Northfield's Reunion Rehabilitation Hospital, which NOBIS Rehabilitation Partners expects to open in the first quarter of 2021
Chief Business Development Officer Gina Thomas shares that the hospital will hire locally for its 150 positions, which will include specialists in rehab nursing, physical therapy, occupational therapy and speech therapy, "as well as other required hospital clinical, quality and administrative staff."
The hospital, located at 4650 Central Park Blvd., will be 48,510 sq. feet, with 40 beds.