What to expect
Each patient's treatment plan is individualized to their needs. Your routine will be rigorous — 15 hours a week — but it will always include time to rest and recharge between treatments.
Our rehabilitation services
We'll work with your doctors and hospital discharge planners to ensure Reunion is the best fit for your recovery.
Once admitted, you'll receive an individualized plan of care based on your needs, with treatment supervised by the area's top rehab physicians.

Meet your care team
Team members work together to offer patients personal attention and results-focused treatment. Here's a look at who you'll interact with.
Physical medicine & rehab physicians
Overall rehab care
Specialize in treating conditions affecting the brain, nerves, spinal cord, bones, joints, and muscles
Internal medicine physicians
Whole-patient health
Monitor additional medical issues that may be exacerbated by a debilitating condition
Consulting physicians
Additional expertise as needed
Provide specialized medical oversight, recommendations, or treatment for patients as requested by our medical staff
Nurses
Trained in rehabilitation
Available 24/7 to deliver specialized care patients need for their recovery
Case managers
Patient advocates and care coordinators
Assist with admission and discharge, meet regularly with care team, patients, and caregivers about recovery progress
Occupational therapists
Specialists in daily activities
Help patients regain their independence for activities of everyday life: getting dressed, bathing, eating, and more.
Physical therapists
Hands-on help
Provide testing and targeted exercises to improve physical function, strength, balance, and mobility

Speech language pathologists
Experts in communication
Address cognitive issues, speech and comprehension deficits as well as swallowing trouble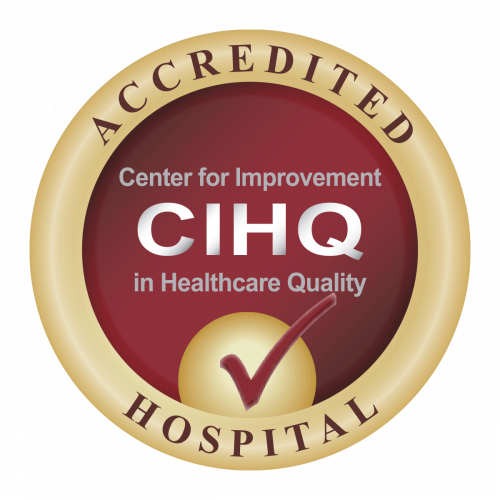 Committed to Quality
We are committed to delivering quality care in all of our hospitals. We are proud to share that Reunion Dublin and Reunion Dever have received accreditation from the Center for Improvement in Healthcare Quality.