Reunion Denver: Take the next step in your recovery journey.
We offer each patient an individualized care plan of intensive, results-oriented therapies, supervised by an expert team of medical rehab professionals.
Recent studies have shown that treatment at inpatient rehabilitation hospitals can improve a patient's physical mobility and help them to regain independence.
If you think inpatient rehabilitation is right for you, ask your physician and case manager for a referral.
We're ready to support you during every step of your recovery!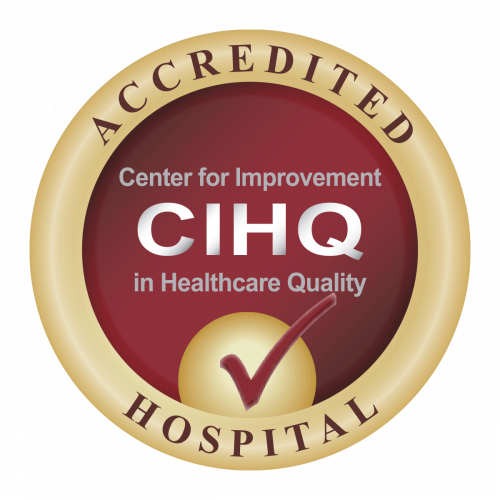 Committed to Quality
Reunion Denver is proud to be accredited by the Center for Improvement in Healthcare Quality.
Reunion Denver: Rehab Services
Every Reunion Denver patient enters our hospital with unique rehabilitative needs, and we create an individualized plan around their treatment goals.
Under the supervision of our Medical Director, Dr. Reza Esfahani , our Reunion Denver team will work together to provide you with the best care.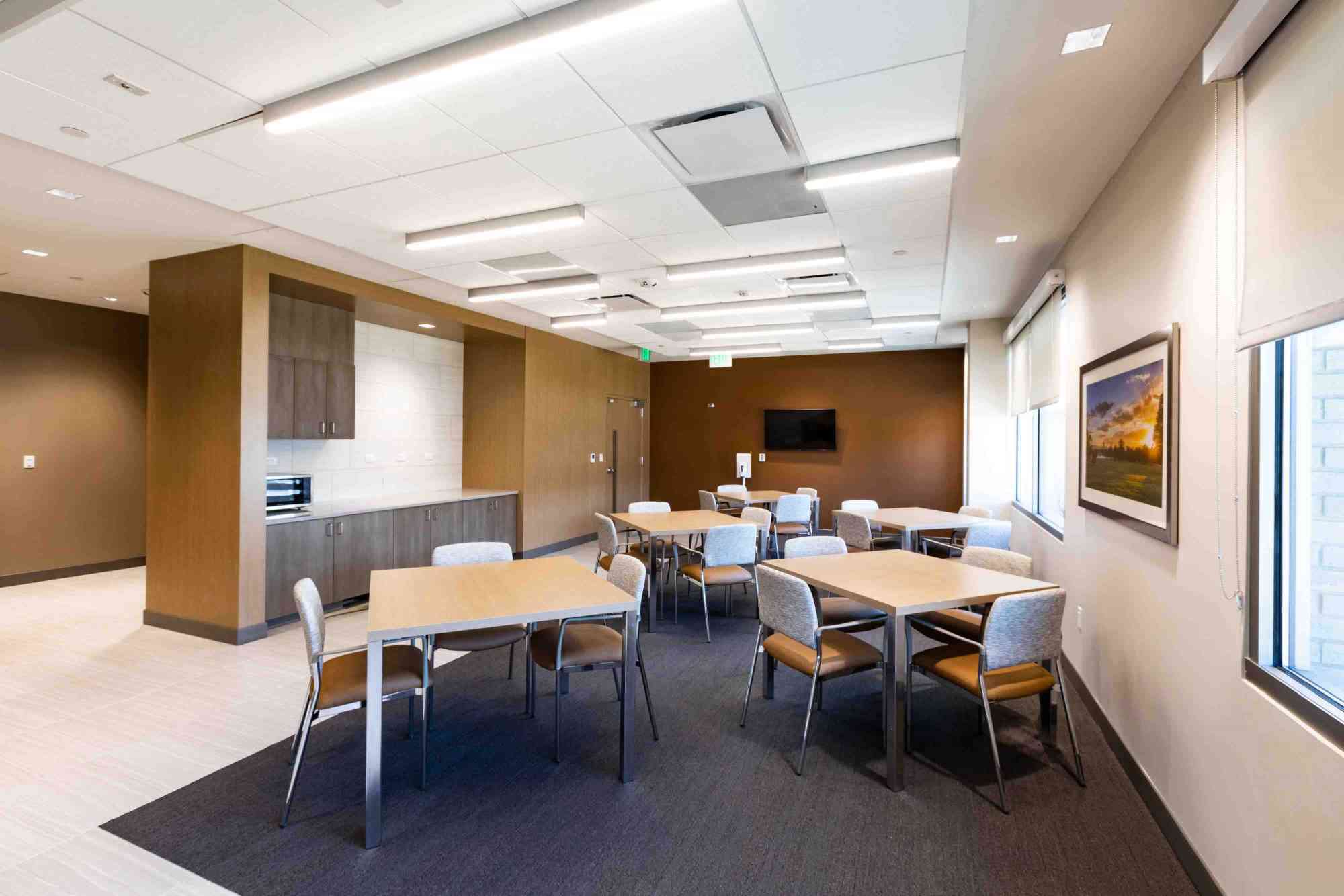 Amenities at Reunion: Denver
Reunion Denver offers all the amenities you need for a pleasant and productive stay, including:
40 private patient suites
Two state-of-the-art, 1,200-square-foot therapy gyms
Large common areas where you can visit with family and loved ones
Outdoor courtyard for relaxation and therapy activities
On-site cafe and vending machines
Free Wi-Fi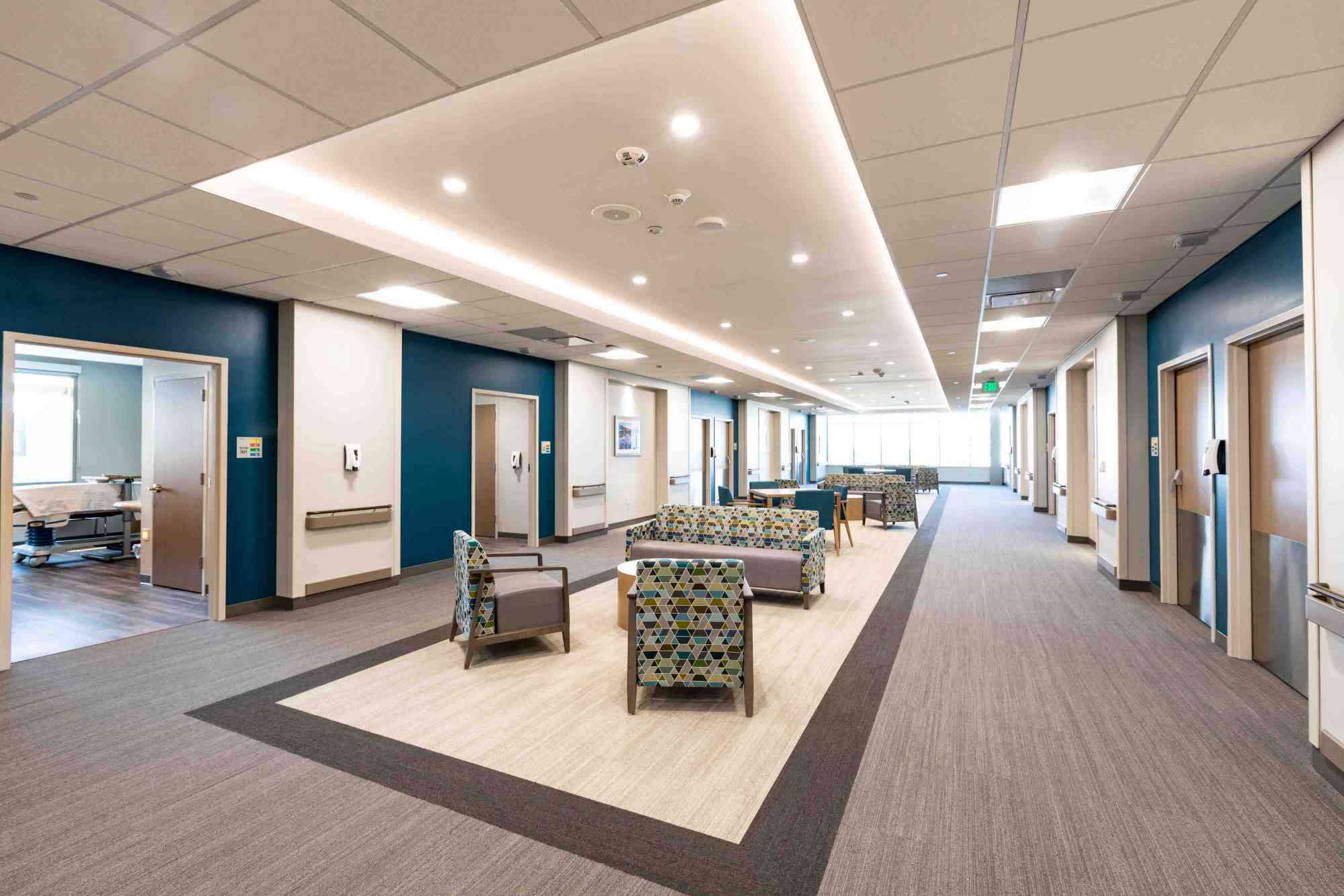 Our hospital is also equipped with features for patient safety and security, including:
Non-slip flooring throughout the hospital
Computer-controlled, bar-coded medication technology for prescription distribution and tracking
Nurse call lights and motion alarms
Team communication boards in every room
Video surveillance and electronic door controls in high-security areas
Meet the Reunion: Denver Team
Our employees work as a team to ensure patients get the treatment they need to get back to their lives with confidence.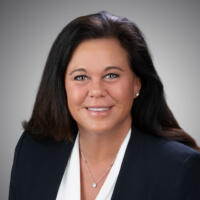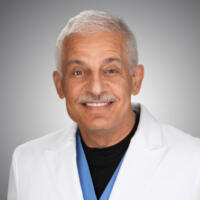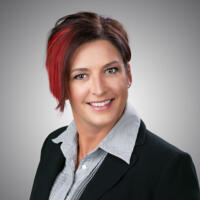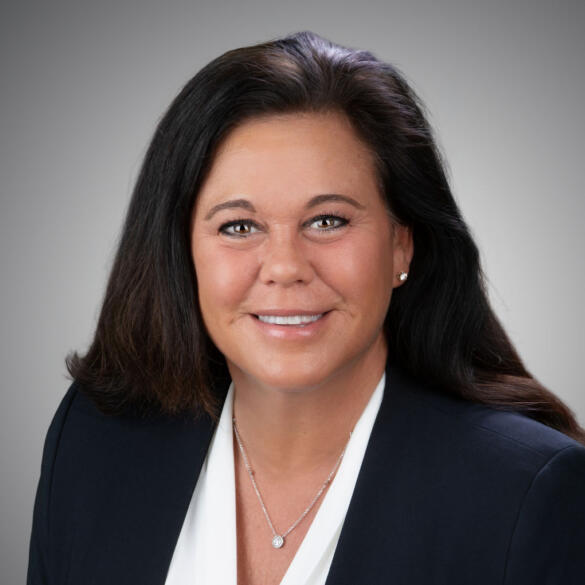 Kathleen Saba
CEO
As CEO of Reunion Denver, Kathleen Saba strategically leads the hospital's healthcare initiatives, as well as oversees operational teams and financial matters. Saba is passionate about ensuring that Reunion Denver's team is providing a quality, elevated patient experience, driving treatment goal success and encouraging holistic recovery.
Saba has over 25 years of experience, with a focus on the healthcare sector and executive leadership roles. With a background in sales and nurturing client relationships, she brings a unique perspective to Reunion. Before joining the Reunion Dever team, Saba was the Director of Business Development for Encompass Rehabilitation Hospital in Littleton, CO.
Saba has her MBA and is also a Registered Nursing Technician. She uses this knowledge to guide her in medical settings, allowing her to make the best decisions for patients and the teams supporting them.
Saba is dedicated to providing a comprehensive, welcoming environment for patients to succeed in. She is honored to be part of the Reunion team and to have the opportunity to encourage hospital growth and further development.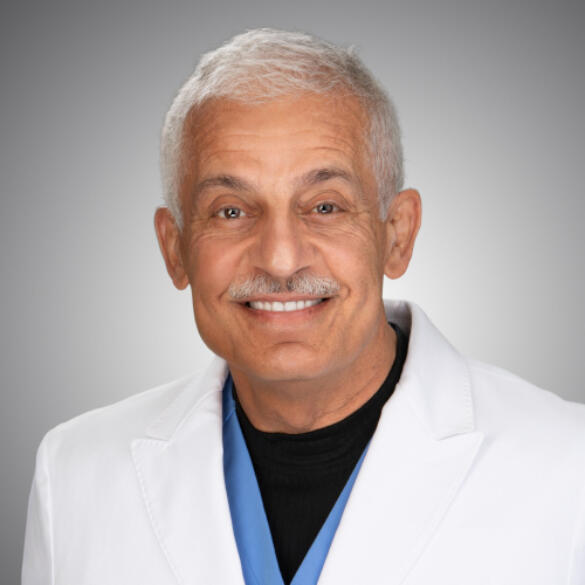 Reza Esfahani, MD
Medical Director
Dr. Reza Esfahani, Reunion Rehabilitation Hospital: Denver's medical director, manages each patient's medical rehabilitation plan of care. With his broad clinical expertise across the continuum of care, Dr. Esfahani has developed an effective approach to transition patients from their initial diagnosis through acute care and rehabilitation hospitals and ultimately back to their community.
Dr. Esfahani has over 20 years of experience in Acute Hospital Medicine and over 10 years of Inpatient Rehabilitation Hospital Medical Directorship. During his medical directorship and leadership, he developed a Stroke Program and received the Gold Seal of approval from the Joint Commission for the Accreditation of Healthcare Organization with numerous American Heart Association and American Stroke Association awards.
Dr. Esfahani is a certified Medical Director and Board Certified in Family Medicine and other specialties in post-acute care. He is also the founder of Long Term Care & Rehab Consultants PLLC, which consists of over 30 medical professionals who provide post-acute medical care throughout the state of Colorado.
Dr. Esfahani received his Respiratory Therapy Degree from Northwestern University Medical School in Chicago, followed by a Bachelors Degree in biology and chemistry from the Loretto Height College in Denver. He went on to earn a Master's degree in public health from the University of Colorado, followed by a Doctor of Osteopathic Medicine from the University of Health Sciences in Kansas City, Missouri. Dr. Esfahani completed his residency in family medicine at Denver's Centura St. Anthony's Hospital.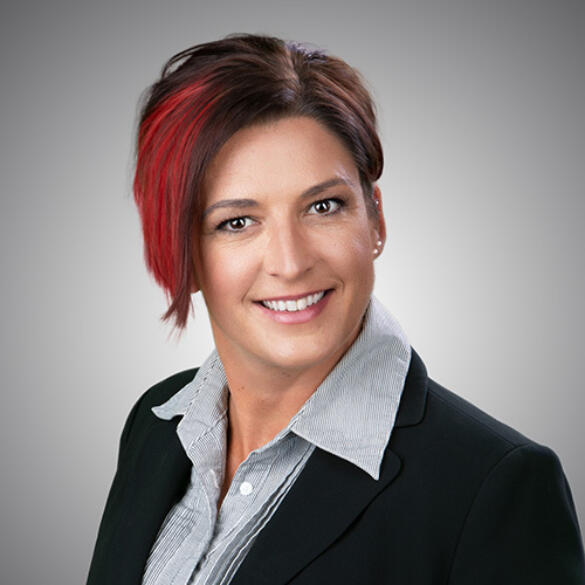 Natalie Wagner
Market Chief of Therapy
As Reunion Rehabilitation Hospital's Market Chief of Therapy for Denver Metro, Natalie Wagner leads all therapy department operations, working with her team to optimize treatment outcomes and ensure patients and their families receive high-quality care and support.

Wagner brings over 15 years of rehabilitation experience into her role at Reunion. Before joining Reunion, she was Director of Rehabilitation for a 36-bed inpatient rehab facility. Over the course of her career, she has held physical therapy leadership positions as rehab program manager and coordinator.

Wagner holds a bachelor's degree in Health Intervention Psychology from Hastings College. She also holds a master's degree in Occupational Therapy from Washington University in St. Louis.
Nearby Hotels:
(.1 Miles Away)
Residence Inn Denver Central Park
(1.6 Miles Away)
Embassy Suites by Hilton Denver Stapleton
(2.4 Miles Away)
Renaissance Denver Central Park Hotel
(2.5 Miles Away)
Courtyard Denver Central Park
(.2 Miles Away)
Home2 Suites by Hilton Denver Northfield
Restaurants and coffee near Reunion: