Our rehabilitation services
Reunion Hospitals provide a variety of specialized rehabilitation services, including: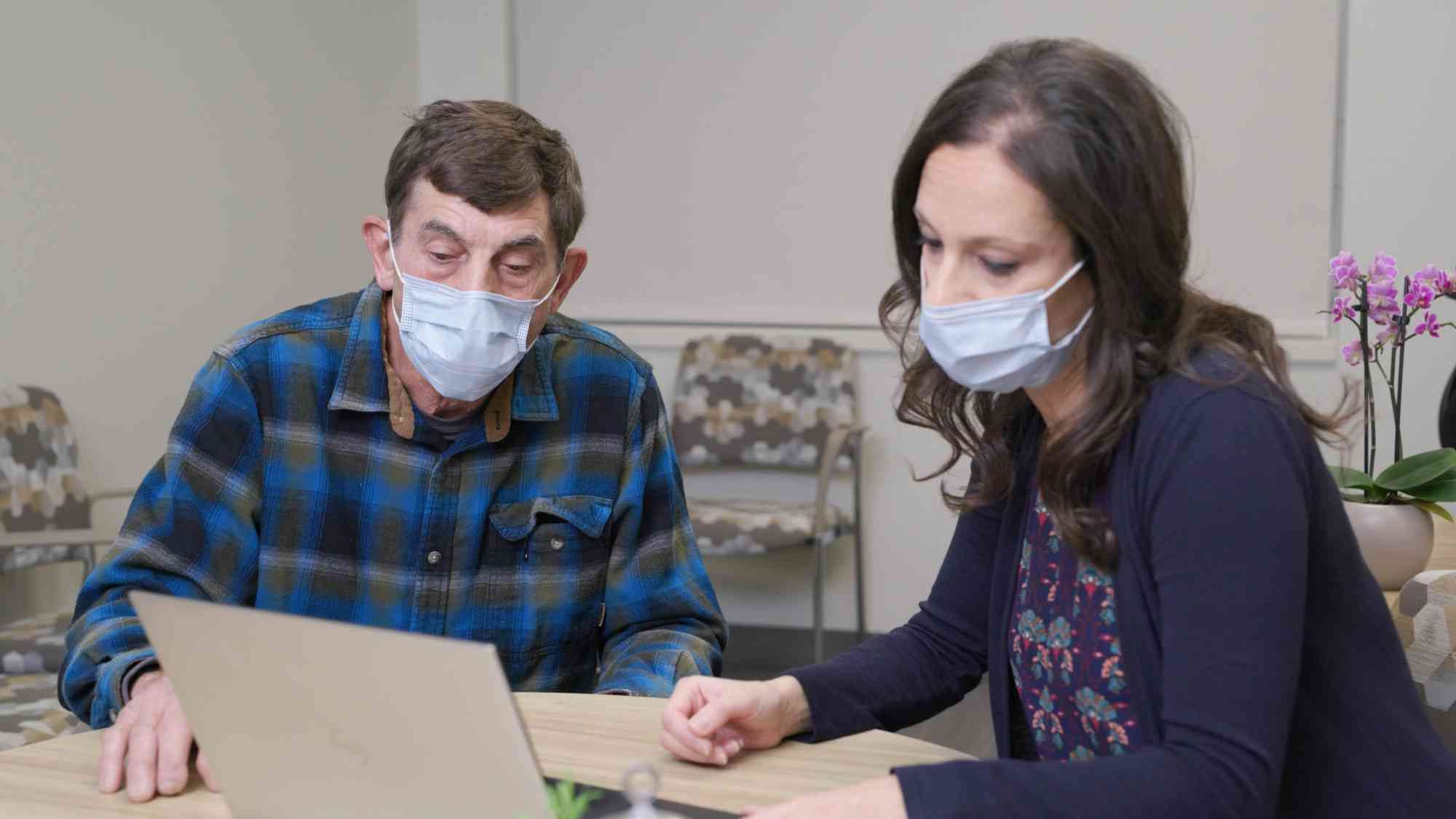 A CUSTOMIZED PLAN OF CARE
Each patient receives an individualized plan of care to address their functional challenges with an intensive, results-focused approach that includes physical therapy, occupational therapy, speech therapy, and cognitive therapy.
Patient care may involve specialized treatments, including (but not limited to):
Bowel and bladder management
Cognitive retraining for speech and language problems, memory deficits, and judgment difficulties
Diabetes management
Dysphagia therapy for swallowing difficulties
Functional skills in a home-like "activities of daily living" apartment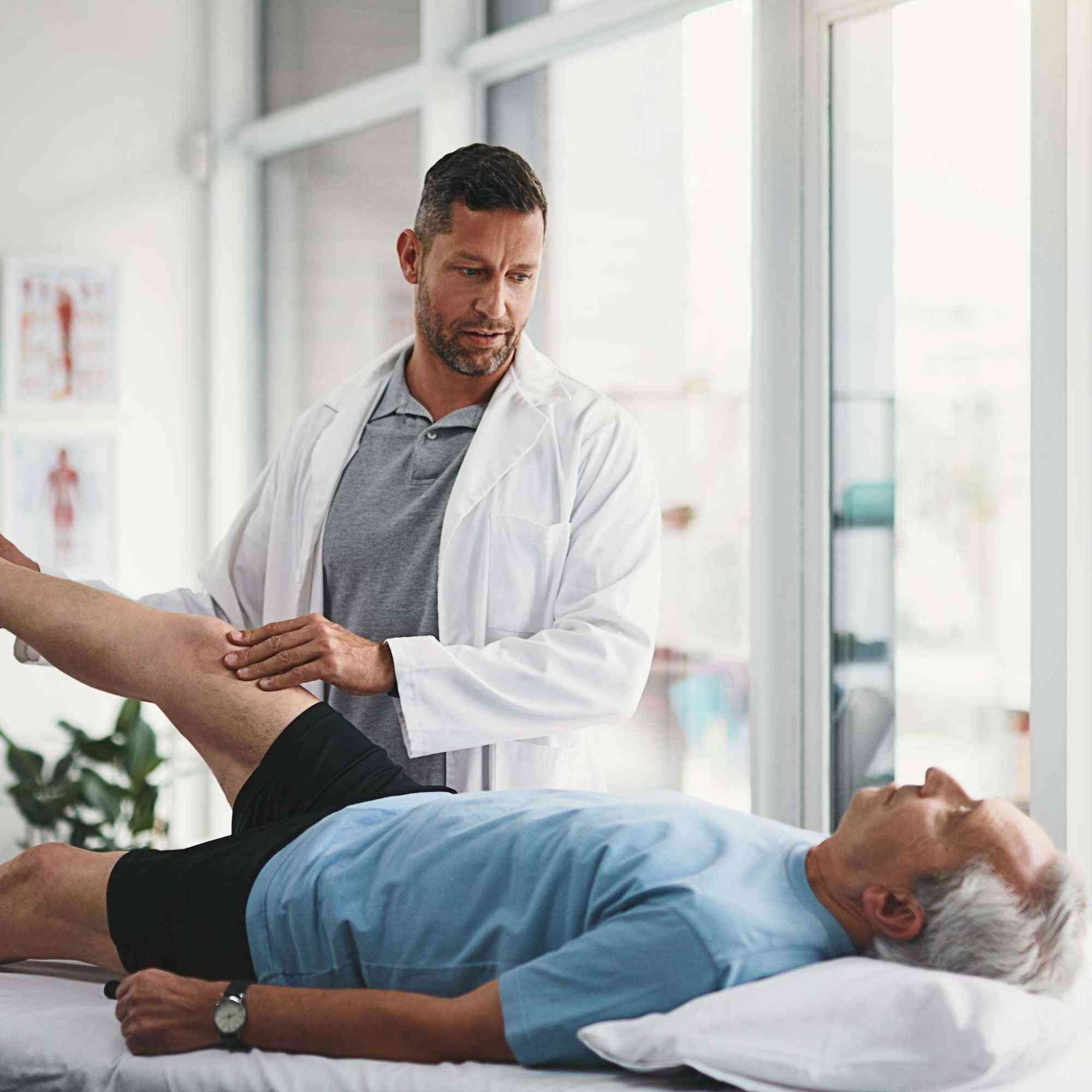 Exercises for loss of mobility and/or difficulty walking or using stairs
Pain management
Spasticity management
Unweighted ambulation training
Visual field loss
Visual-spatial neglect
Vestibular rehabilitation and other treatments to restore coordination and balance
Wound care
Our therapies, defined
Physical therapy
Treatment based on on mobility, strength, coordination, and balance exercises, as well as assistive devices and patient education and training, that preserves, enhances, or restores physical function.
Occupational therapy
Treatment to improve self-care, work, or social functioning based on challenges in physical or mental functioning.
Speech therapy
Treatment for speech, language, social communication, cognitive communication, and swallowing disorders.
Dedicated to your recovery
Your individualized plan of care will be executed by a collaborative therapy team under the supervision of a physical medicine and rehabilitation physician.

Physical medicine & rehab physicians
Overall rehab care
Specialize in treating conditions that affect the brain, nerves, spinal cord, bones, joints, and muscles
Internal medicine physicians
Whole-patient health
Monitor additional medical issues that may be exacerbated by a debilitating condition
Consulting physicians
Additional expertise as needed
Provide specialized medical oversight, recommendations, or treatment for patients as requested by our medical staff
Nurses
Trained in rehabilitation
Available 24/7 to deliver specialized care that patients need for their recovery
Case managers
Patient advocates and care coordinators
Assist with admission and discharge, meet regularly with care team, patients, and caregivers about recovery progress
Occupational therapists
Specialists in daily activities
Help patients regain their independence for daily activities, such as getting dressed, bathing, and eating
Physical therapists
Hands-on help
Provide testing and targeted exercises to improve physical function, strength, balance, and mobility
Speech language pathologists
Experts in communication
Address cognitive issues, speech, and comprehension deficits as well as difficulty swallowing