Reunion Inverness: Take the next step on your recovery journey.
We offer each patient an individualized care plan of intensive, results-oriented therapies with an interdisciplinary and expert team of medical rehab professionals.
Recent studies have shown that treatment at an inpatient rehabilitation hospital can improve a patient's physical mobility and help them regain independence.
If you think inpatient rehabilitation is right for you, ask your physician and case manager for a referral.
We're ready to support you during every step of your recovery journey!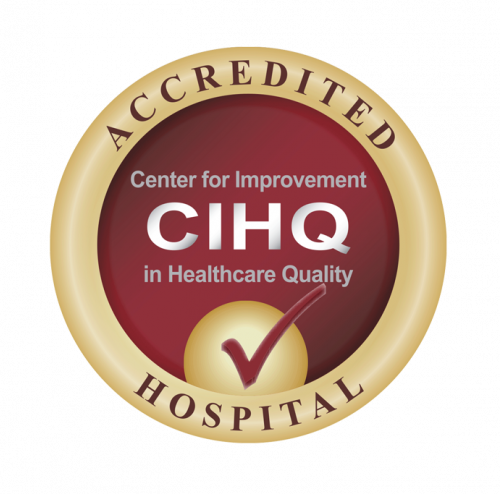 Committed to Quality
Reunion Inverness is proud to be accredited by the Center for Improvement in Healthcare Quality.
Reunion Inverness: Rehab Services
Every Reunion Inverness patient enters our hospital with unique rehabilitative needs and we create an individualized plan around their treatment goals.
Under the supervision of our Medical Director, Dr. Scott Press, our Reunion Inverness team will work together to provide you with the best care possible.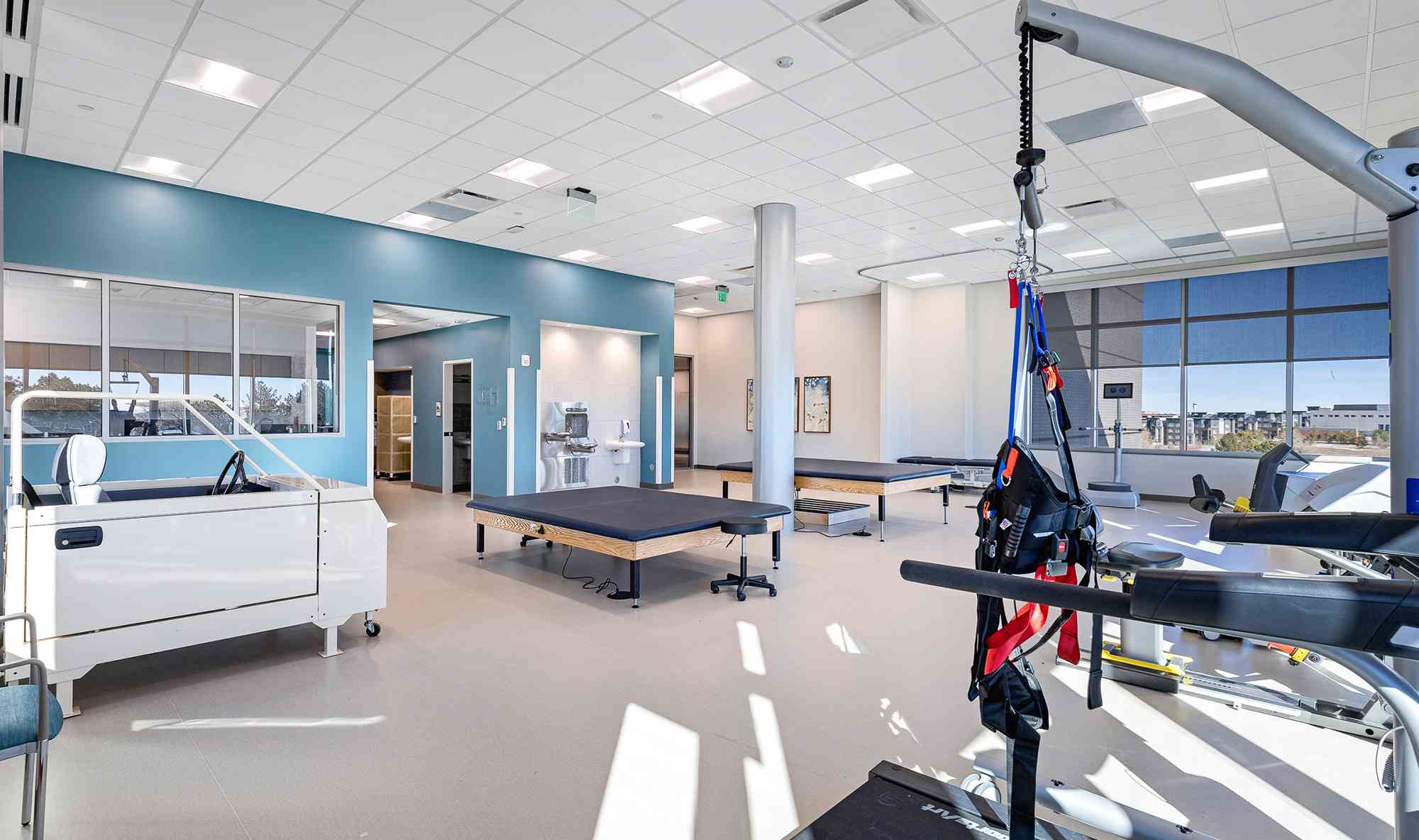 Amenities at Reunion Inverness
At Reunion Inverness, we offer you all the amenities you need for a pleasant and productive stay, including:
40 private patient suites
Two therapy gyms with leading-edge technology
Large common areas where you can visit with family and loved ones
An outdoor courtyard where you can relax and work toward therapy goals
On-site cafe and vending machines
Free Wi-Fi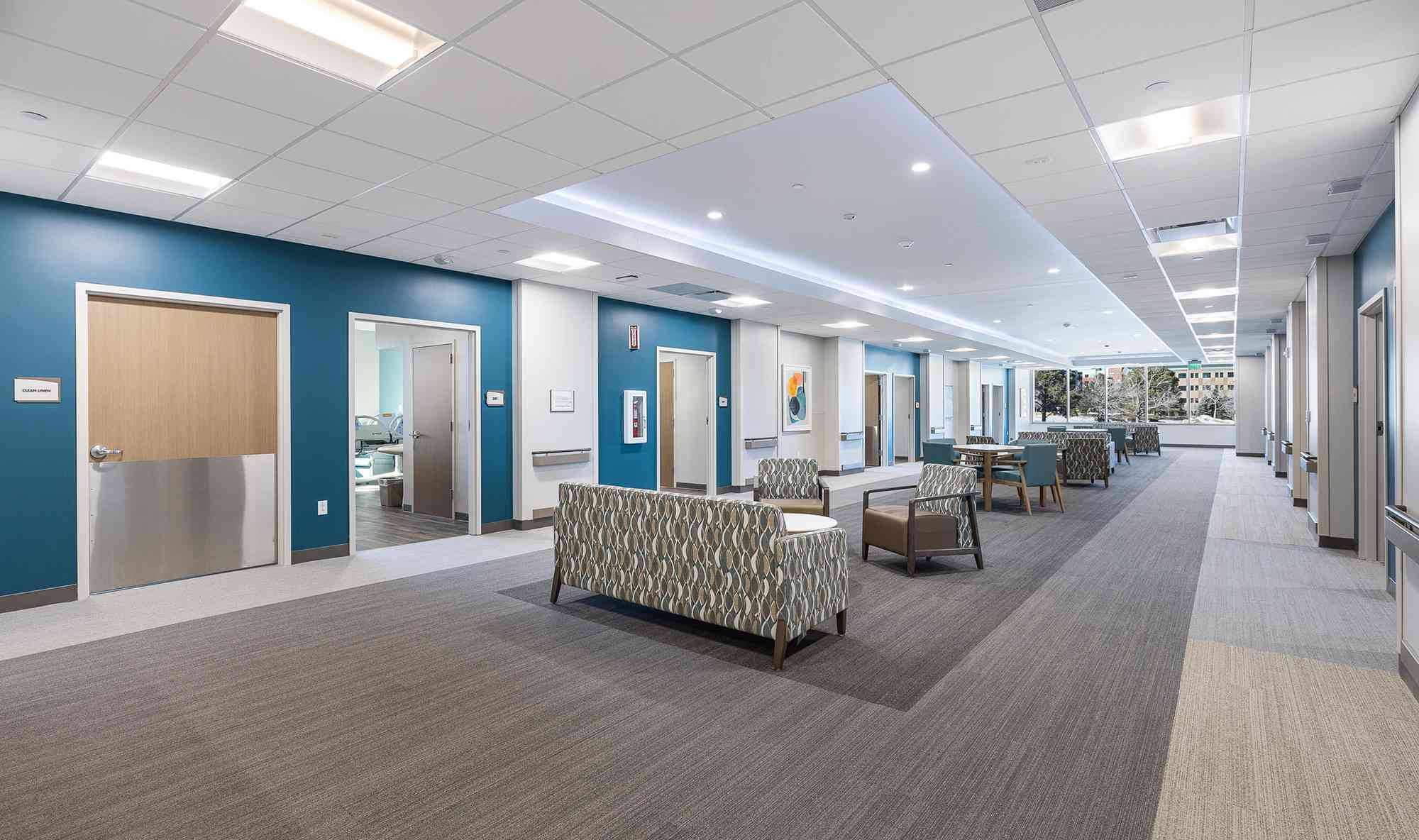 Our hospital is also equipped with features for patient safety and security, including:
Non-slip flooring throughout the hospital
Computer-controlled, bar-coded medication technology for prescription dispensing and tracking
Nurse call lights and motion alarms
Team communication boards in every room
Video surveillance and electronic door controls in high-security areas
Meet the Reunion: Inverness team
Our team works together to ensure patients get the treatment they need to regain their confidence and get back to their lives.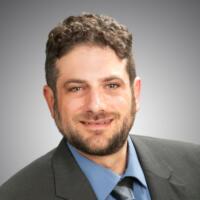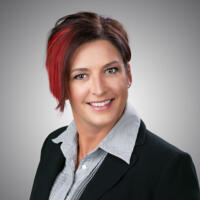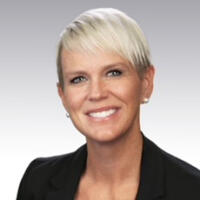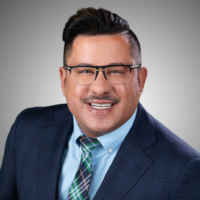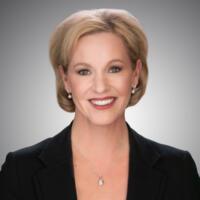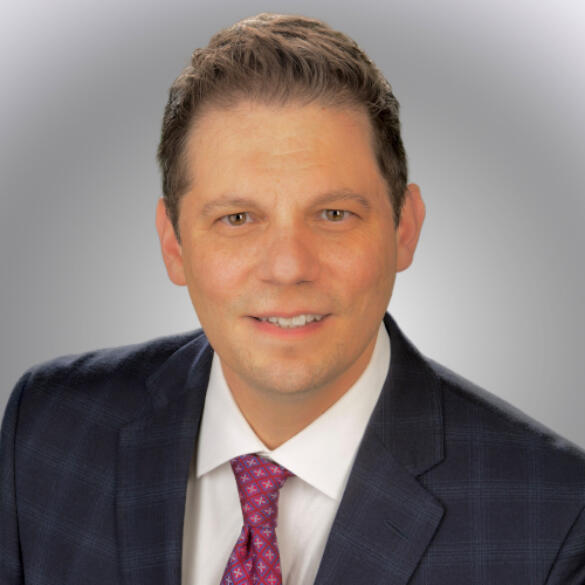 Lonnie Martinez
CEO
As the Reunion Rehabilitation Hospital Inverness CEO, Martinez will lead the hospital team to drive positive performance results across the hospital's clinical, financial, and overall operating capacities. Martinez will also lead the hospital team to provide exceptional quality care and a positive patient experience that is the hallmark of Reunion Rehabilitation Hospitals.
Martinez brings 20 years of healthcare operational leadership. He most recently served as the Chief Administrative Director of Clinical Operations of Swedish Medical Center, a 408 bed Level 1 Trauma hospital in Englewood.

Martinez is currently studying for his master's degree in hospital administration and plans to graduate 2022. He holds a bachelor's degree in business management. Martinez maintains his Respiratory Therapy license in the state of Colorado. He served in the Army as a Combat Medic and received a Letter of Commendation and an Honorable Discharge. He has served on a number of academic advisory boards and in leadership roles in professional associations.
For the past five years, Martinez has achieved metrics clinically in 'door to treatment times,' decreased mechanical ventilation duration and operationally in referral volumes and productivity management, to name a few of his achievements. Prior to the Administrative Director role, he served in leadership roles in Respiratory Therapy and managed other ancillary services throughout the medical center.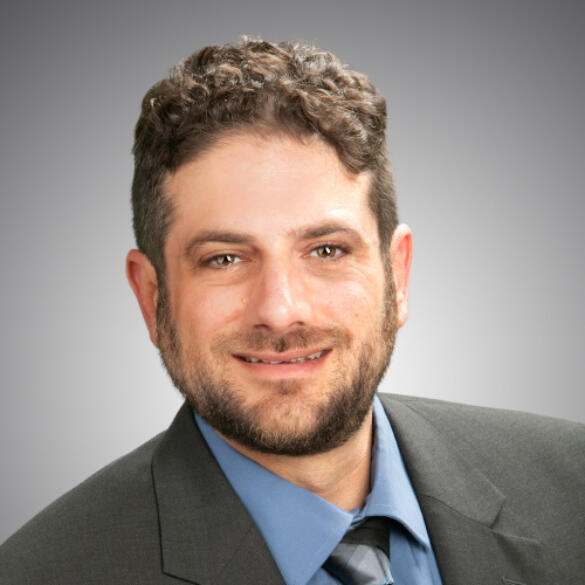 Scott Press, MD
Medical Director
Dr. Scott Press, Reunion Rehabilitation Hospital: Inverness's medical director, manages each patient's medical rehabilitation plan of care. Dr. Press's clinical expertise is in managing a broad range of rehabilitation services such as stroke, orthopedic surgeries, neurological conditions, and other debilitating diseases and injuries.
Most recently Dr. Press has served as a medical director of a local rehabilitation hospital and has lived in Denver over 11 years.
Dr. Press received his bachelor's degree in bioengineering with a minor in psychology from the University of California San Diego. He obtained his medical degree from University of Cincinnati College of Medicine and completed his Physical Medicine and Rehabilitation residency at the University of Colorado. Dr. Press also served as an Internal Medicine Intern at The Christ Hospital in Cincinnati. He has published several studies and presented on various disease topics and treatments.
He lives in Centennial, Colorado with his wife, Megan, a primary care physician and their 3-year-old son, Julian.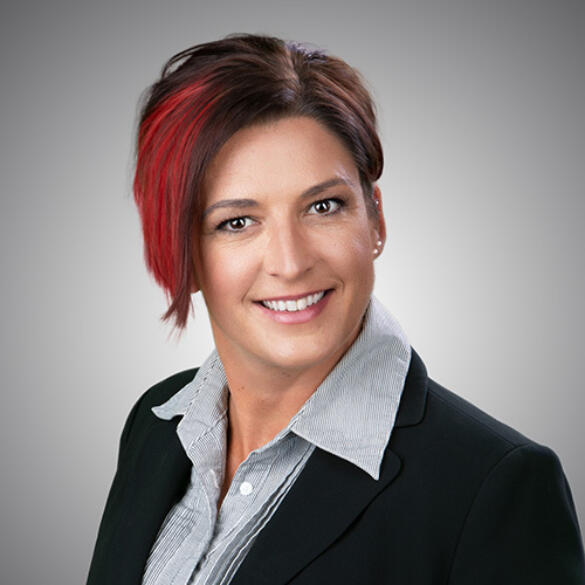 Natalie Wagner
Market Chief of Therapy
As Reunion Rehabilitation Hospital's Market Chief of Therapy for Denver Metro, Natalie Wagner leads all therapy department operations, working with her team to optimize treatment outcomes and ensure patients and their families receive high-quality care and support.

Wagner brings over 15 years of rehabilitation experience into her role at Reunion. Before joining Reunion, she was Director of Rehabilitation for a 36-bed inpatient rehab facility. Over the course of her career, she has held physical therapy leadership positions as rehab program manager and coordinator.

Wagner holds a bachelor's degree in Health Intervention Psychology from Hastings College. She also holds a master's degree in Occupational Therapy from Washington University in St. Louis.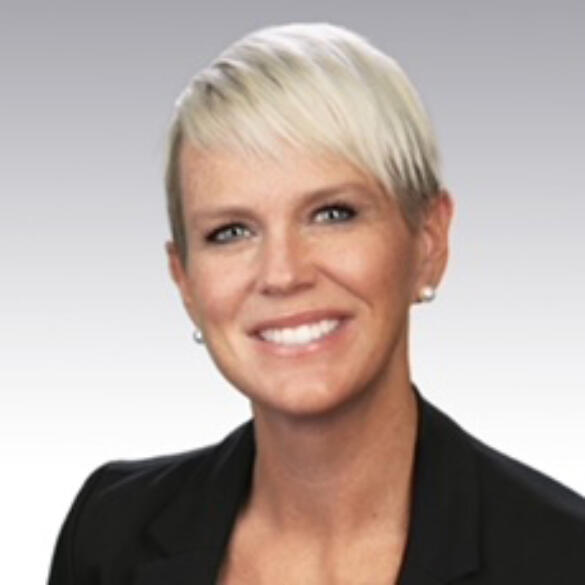 Brooke Nelson
Chief Nursing Officer
Chief Nursing Officer Brooke Nelson brings nearly 20 years of healthcare experience to her position with Reunion. At Reunion Inverness, Nelson works to optimize employee engagement and patient experiences through clinical operations and supervision of the nursing, respiratory, and nutrition teams. Before joining Reunion, Nelson served as a life coach and personal trainer while running an orthopedic rehabilitation clinic. In her commitment to total patient care, she then earned a BSN in nursing from Bethel University in 2013. Over the last 11 years, she has worked as the Director of Nursing in an acute care trauma hospital in Denver. Outside of Reunion, Nelson lives out her passion for the outdoors and athletics with her three children in Pine, Colorado while continuing her education at Walden University. She anticipates earning a MSN Executive degree in 2013.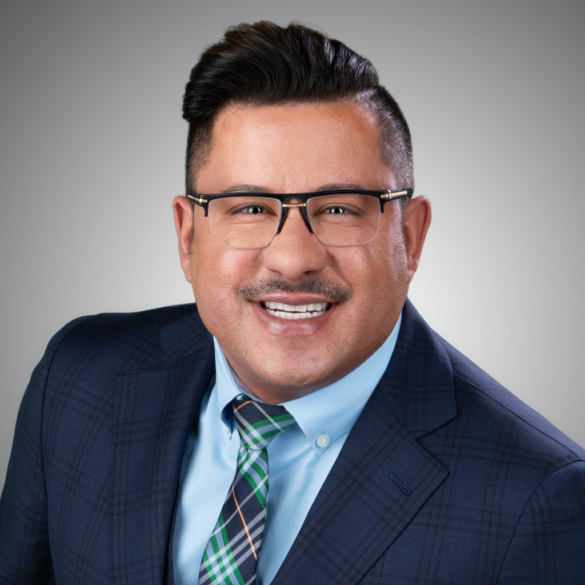 Terencio Franco-Neto
Director of Quality Management
As Director of Quality Management of Reunion Rehabilitation Hospital Inverness, Terencio Franco-Neto oversees all facets of quality and risk management, as well as patient safety.
Franco-Neto has over 19 years of diverse healthcare experience in nursing leadership and clinical care coordination. Before joining the Reunion Inverness team, he was a clinical care coordinator and nurse preceptor for a 408-bed facility in Englewood, CO. In that position, he onboarded and educated over 100 new nurses.
Franco-Neto holds a bachelor's degree in nursing from the University of Colorado.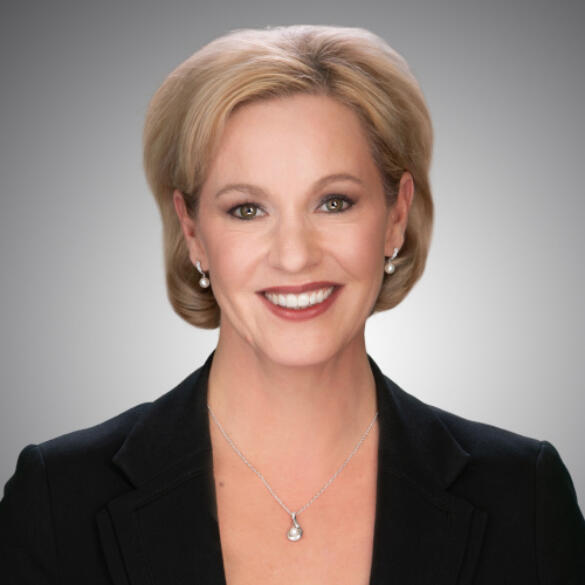 Kirsten Dreher
Director of Business Development
As Director of Business Development for Reunion Inverness, Kirsten Dreher has over 22 years of experience in rehabilitation services and business development. Dreher has also assisted in the opening of two inpatient rehab hospitals. At Reunion, Dreher manages the marketing team and admissions processes at the Inverness location. She works alongside the CEO and medical director to build patient referrals and provide leadership and direction to the clinical liaison and admission teams.

Before joining Reunion, Dreher served as the Director of Business Development for a 40-bed inpatient rehab hospital that later evolved into an expansion and joint venture partnership. She was responsible for program development, quality reporting, and participation in multiple community best practice committees. This work resulted in a patient referral program and streamlined admissions process.

Dreher holds a degree in nursing from Indiana State University and is certified as a geriatric specialist through Colorado University. She also holds a Class A/B home health administrator's license and a National MDS-RAC certification.
Nearby Hotels:
(1.5 Miles Away)
Hilton Garden Inn Denver South Park Meadows Area
(1.7 Miles Away)
Residence Inn by Marriott Denver South/Park Meadows Mall
(.8 Miles Away)
Courtyard by Marriott Denver South/Park Meadows Mall
(2.5 Miles Away)
Tru by Hilton Denver South Park Meadows
Restaurants and coffee near Reunion:
Frequently asked questions
Q / What are your hours?
A /
Please call 720-741-8800 for hours and other details prior to your visit.
Q / Where can I park my car at Reunion?
A /
There is free parking on site at Reunion for patients and visitors.
Q / What should I pack for my stay at Reunion Inverness?
A /
You'll want to pack comfortable clothing, sleepwear, appropriate shoes, something to keep you warm, toiletry items, and corrective items (glasses, hearing aids, braces, etc.). We'll provide you with a more extensive list prior to your stay.
Q / What insurance do you accept?
A /
Reunion Rehabilitation Hospital Inverness accepts many types of insurance. To find out whether we accept your policy, call our business office at 720-741-8800.
Q / How much does treatment at Reunion Inverness cost?
A /
Reunion will send you a bill after discharge from our hospital. If you have any questions about the billing process during your stay, or once you receive your bill, please contact our business office at 720-741-8800.