Our Amenities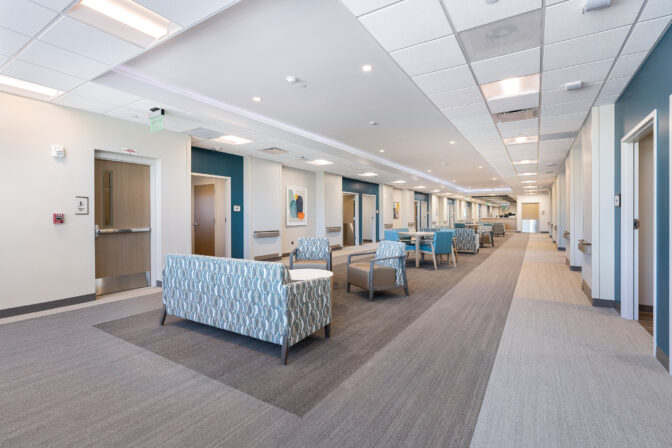 Relaxation is critical to recovery. The chairs and couches in our dayroom seat up to twenty people where patients can look forward to comfortable visits with friends and family.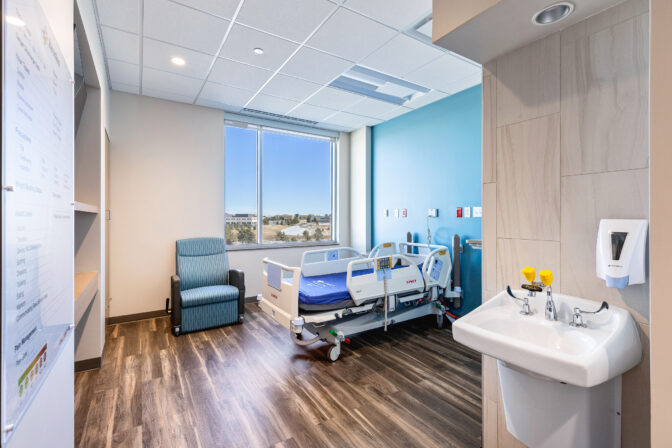 Each of our spacious patient suites have comfortable bedding, seating for two visitors, and 24-hour access to nursing support.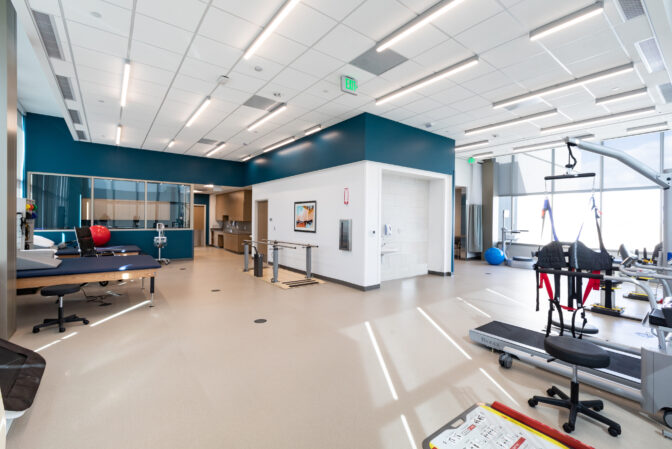 Our hi-tech therapy gyms are home to the most advanced technology in the rehabilitation field. We have specialized equipment to treat patients recovering from surgery, spinal cord injuries, amputations, traumatic brain injuries, and other conditions.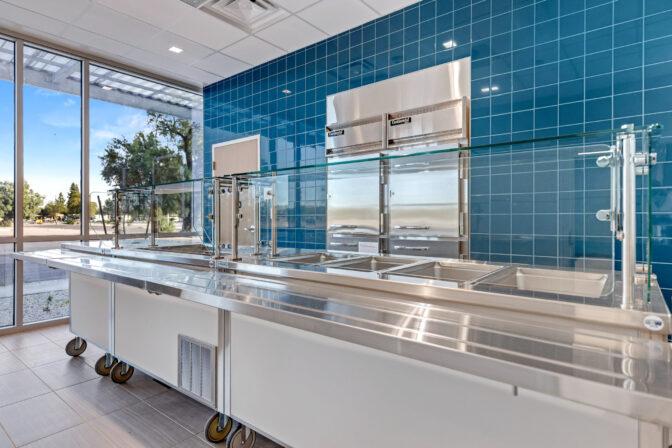 Our dining rooms seat twelve people, and our chef and kitchen staff work hard to accommodate each patient's nutritional needs and preferences throughout their stay with Reunion.
* The images on these pages are representative of the interior design of our new hospitals.
Nearby Hotels:
(3.0 Miles Away)
TownePlace Suites by Marriott Jacksonville East
(3.0 Miles Away)
InTown Suites Extended Stay Jacksonville FL - Beach Blvd
(3.1 Miles Away)
Hampton Inn & Suites Jacksonville - Beach Boulevard/Mayo Clinic Area
(6.2 Miles Away)
Courtyard by Marriott Jacksonville I-295/East Beltway
Restaurants and coffee near Reunion: