Our Amenities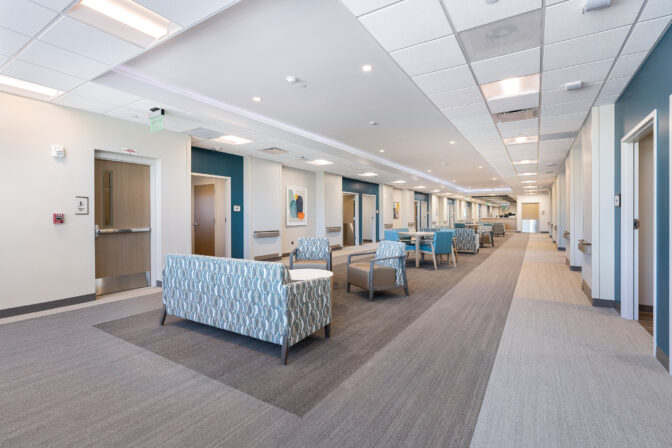 Relaxation is critical to recovery. The chairs and couches in our dayroom seat up to twenty people where patients can look forward to comfortable visits with friends and family.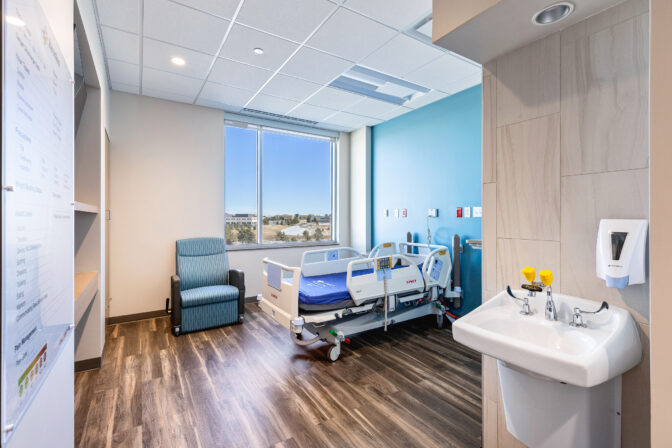 Each of our spacious patient suites have comfortable bedding, seating for two visitors, and 24-hour access to nursing support.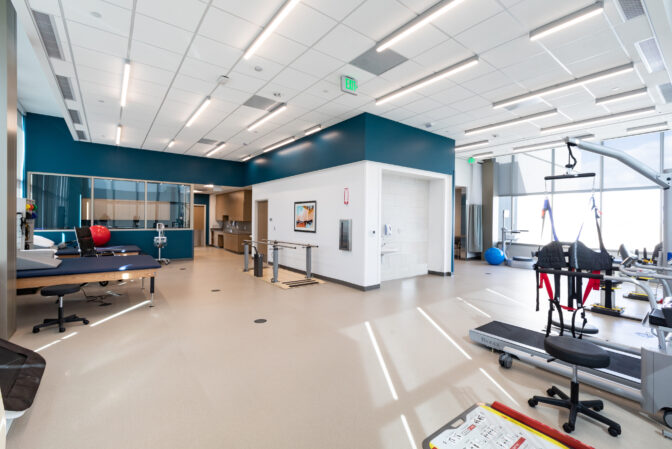 Our hi-tech therapy gyms are home to the most advanced technology in the rehabilitation field. We have specialized equipment to treat patients recovering from surgery, spinal cord injuries, amputations, traumatic brain injuries, and other conditions.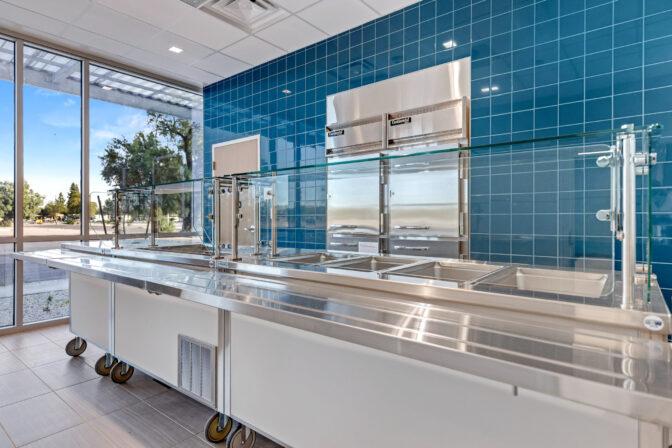 Our dining rooms seat twelve people, and our chef and kitchen staff work hard to accommodate each patient's nutritional needs and preferences throughout their stay with Reunion.
* The images on these pages are representative of the interior design of our new hospitals.
Nearby Hotels:
(3.0 Miles Away)
TownePlace Suites by Marriott Jacksonville East
(3.0 Miles Away)
InTown Suites Extended Stay Jacksonville FL - Beach Blvd
(3.1 Miles Away)
Hampton Inn & Suites Jacksonville - Beach Boulevard/Mayo Clinic Area
(6.2 Miles Away)
Courtyard by Marriott Jacksonville I-295/East Beltway
Restaurants and coffee near Reunion:
Meet the Reunion: Jacksonville Team
Our employees work as a team to ensure patients get the treatment they need to get back to their lives with confidence.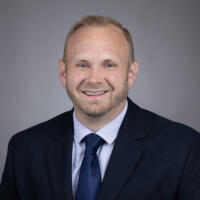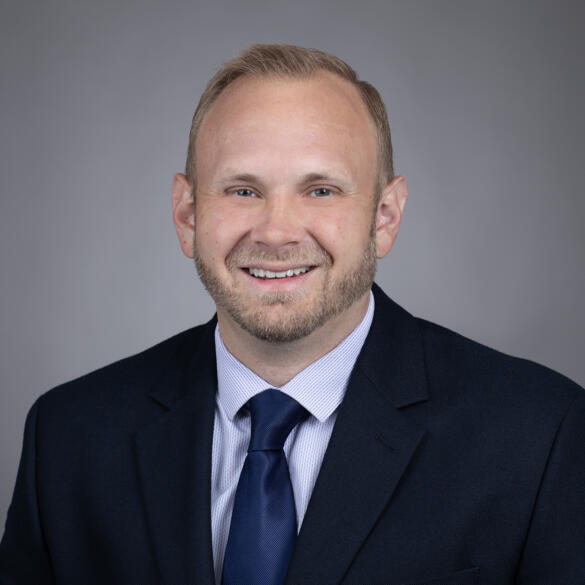 Curtis Whetzel
CEO
As Reunion Rehabilitation Hospital Jacksonville CEO, Curtis Whetzel leads the clinical, financial, and operational teams to cultivate a collaborative and supportive workplace for employees and to provide exceptional care to every Reunion patient.
Whetzel has over five years of experience in healthcare leadership. Over the course of his career, he has held leadership positions in operations and marketing throughout Florida. In each of these positions, he managed both clinical and financial growth, elevating his teams to success.
Prior to joining the Reunion team, Whetzel served as Program Director of Kindred North Florida. As CEO of Reunion Jacksonville, he is committed to making Reunion Rehabilitation Hospital a provider and employer of choice in the greater Jacksonville area by providing patients with the highest quality care possible and creating a culture that fosters employee development.
Whetzel has a Doctorate of Physical Therapy from the University of St. Augustine for Health Sciences.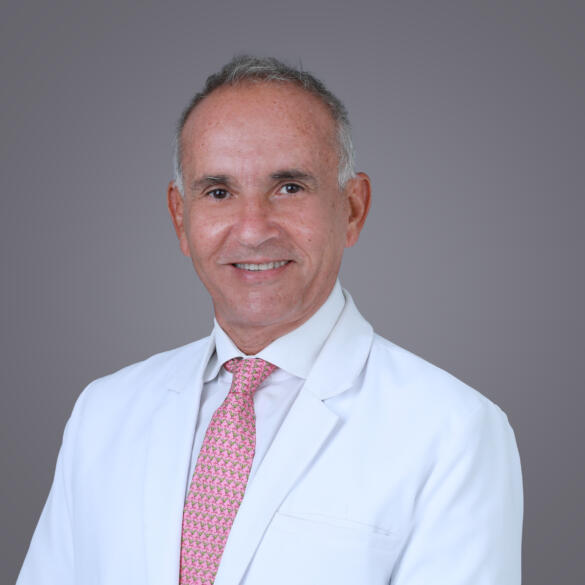 Fadi Chalhoub
Medical Director
As Medical Director of Reunion Rehabilitation Hospital Jacksonville, Dr. Fadi Chalhoub closely collaborates with families, therapists, and rehabilitation clinicians to manage every patient's medical rehabilitation plan and treatment.
Dr. Chalhoub has over twenty years of experience in medical rehabilitation in Jacksonville and he is board certified in internal medicine. Before joining the Reunion Jacksonville team, he served as a medical director for a local inpatient rehabilitation hospital.
Dr. Chalhoub holds a medical degree from St. Joseph University Medical School. He completed his residency in internal medicine at St. Luke's- Roosevelt Hospital in New York.