Regain strength and confidence post-stroke
Every stroke survivor has unique physical, cognitive, psychological, social, and work-related levels of functioning. That's why we never take a one-size-fits-all approach: We design individual plans of care for every patient, tailored to their needs.
Inpatient rehabilitation can address stroke after-effects including:
Self-care skills such as feeding, grooming, bathing, toileting and dressing

Mobility skills such as transferring, walking, or using a wheelchair

Residual weakness

Spasticity

Dysphagia (difficulty swallowing foods or liquids with lack of coordination of movements)

Speech and language skills

Memory and problem solving

Social skills

Bowel and bladder training

Pain management
---
What to expect
Before your transition to Reunion, we work directly with acute-care discharge planners to streamline the admissions process for you.
When you arrive, we'll map out your treatment based on your unique needs, taking your age, severity of impairments, and chronic health conditions into consideration. We'll work with you and your support system daily to meet those goals and achieve lasting outcomes.

We're building Reunion Hospitals throughout the United States in 2021 and beyond. Find the location nearest you.
Currently Open

Coming Soon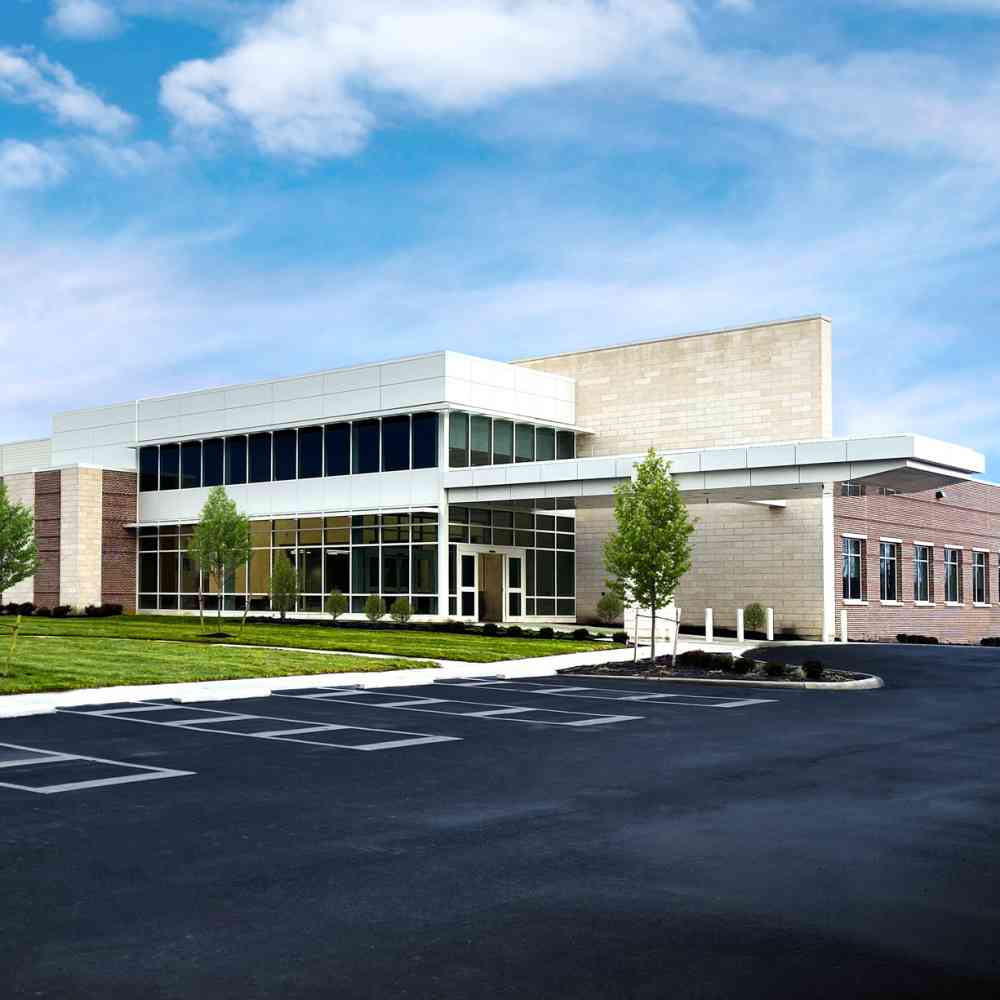 Reunion Rehabilitation Hospital:
Dublin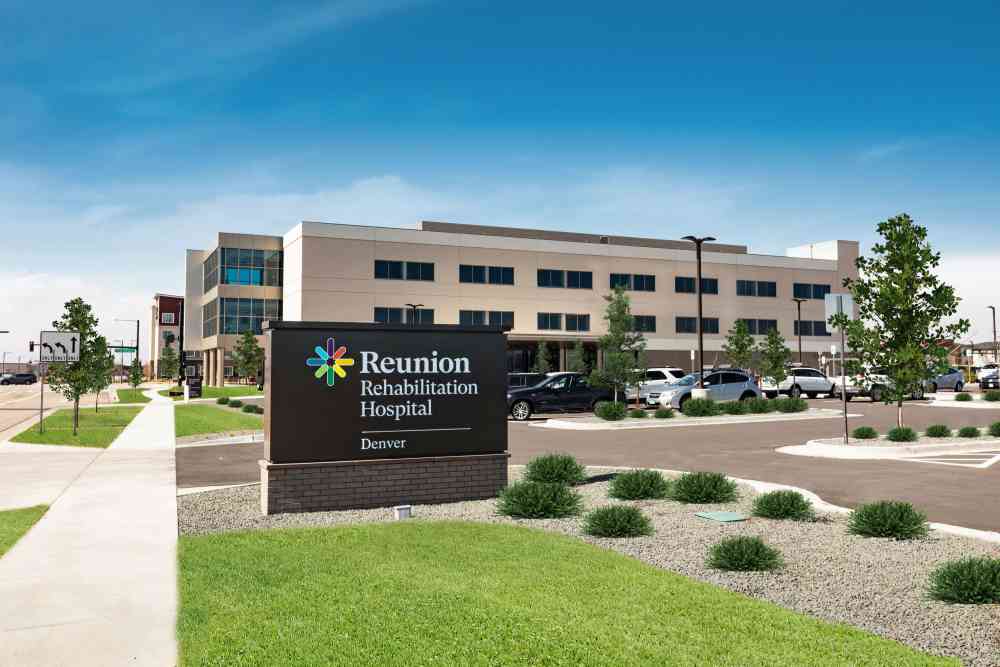 Reunion Rehabilitation Hospital:
Denver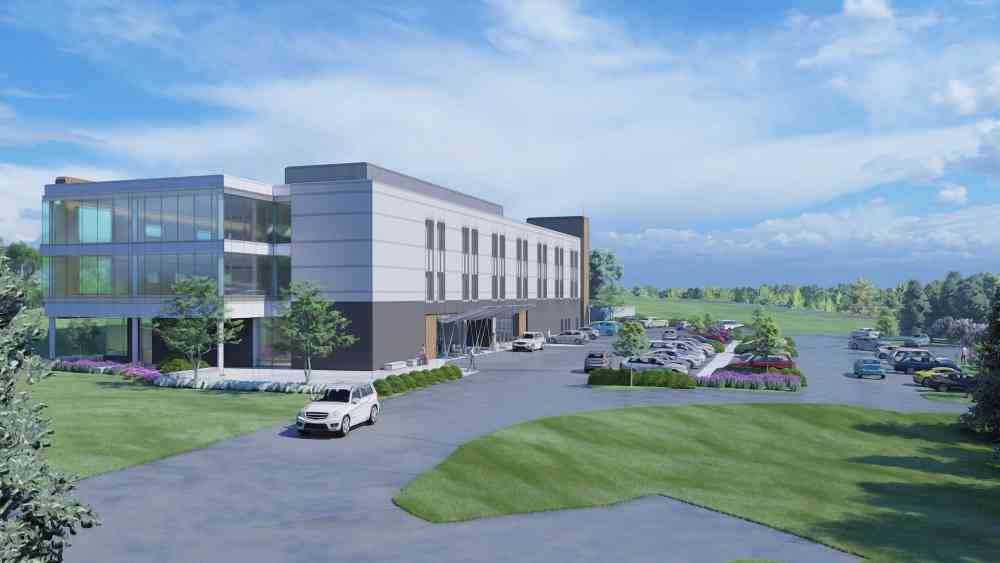 Reunion Rehabilitation Hospital:
Inverness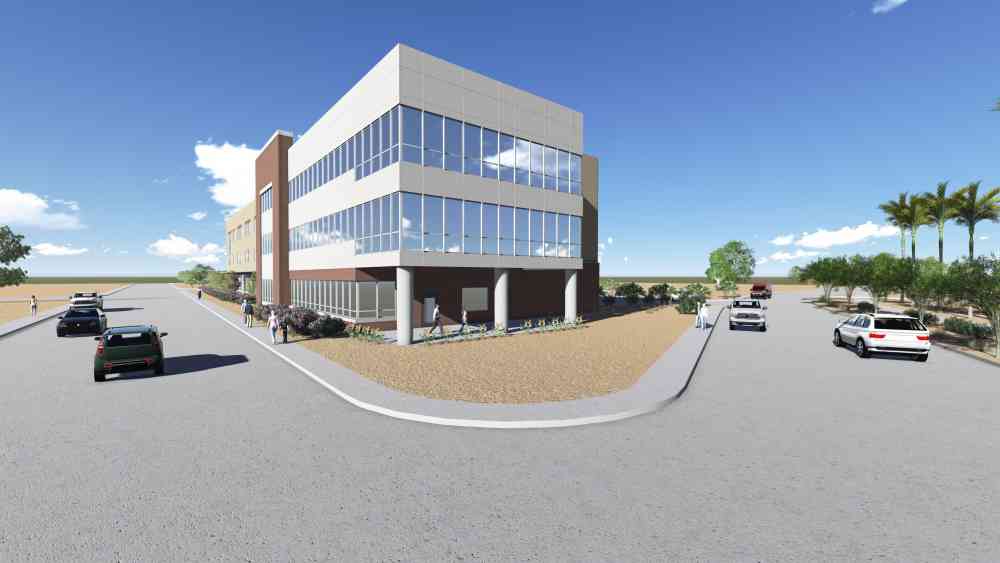 Reunion Rehabilitation Hospital:
Phoenix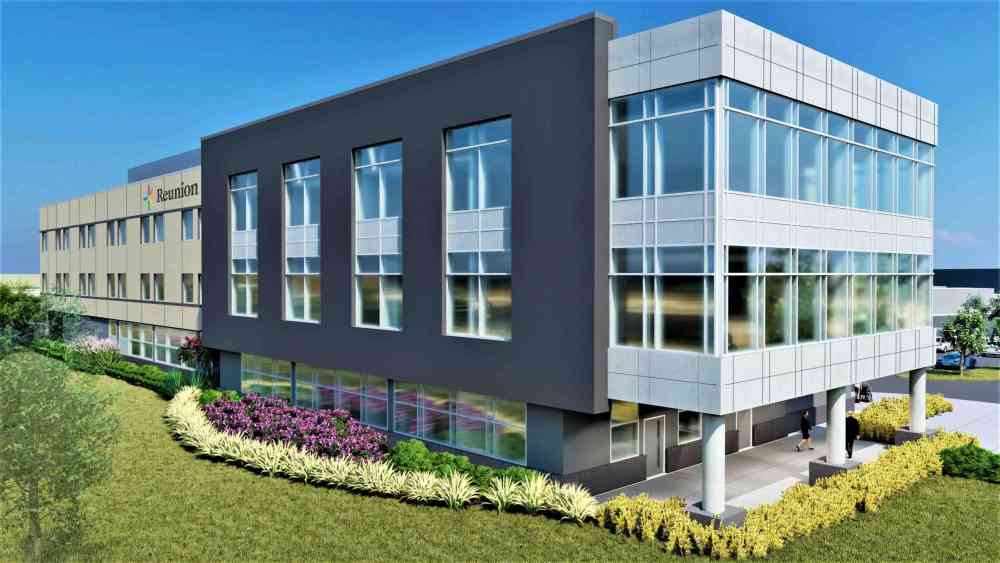 Reunion Rehabilitation Hospital:
Plano
---
Northwest corner of Mapleshade Lane and Highway 190
Plano, TX
Get Directions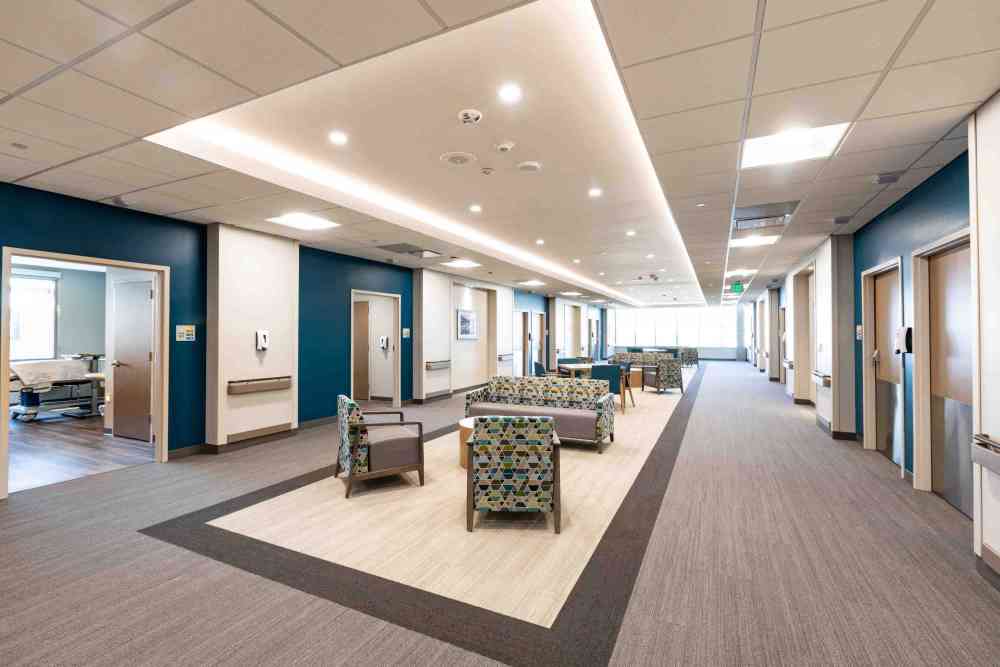 Reunion Rehabilitation Hospital:
Arlington
---
4351 Centreway Place
Arlington, TX 76018